Mercedes
Mercedes, a street vendor, poses for a portrait in a plaza in downtown San Salvador, El Salvador, Thursday, March 12, 2015.
Elizabeth Lloyd poses for a portrait at the Armed Forces Retirement Home in Washington, DC. Lloyd, 90, joined the Women's Army Corps during World War II, then reenlisted after the war and ultimately retired from the Army in 1971.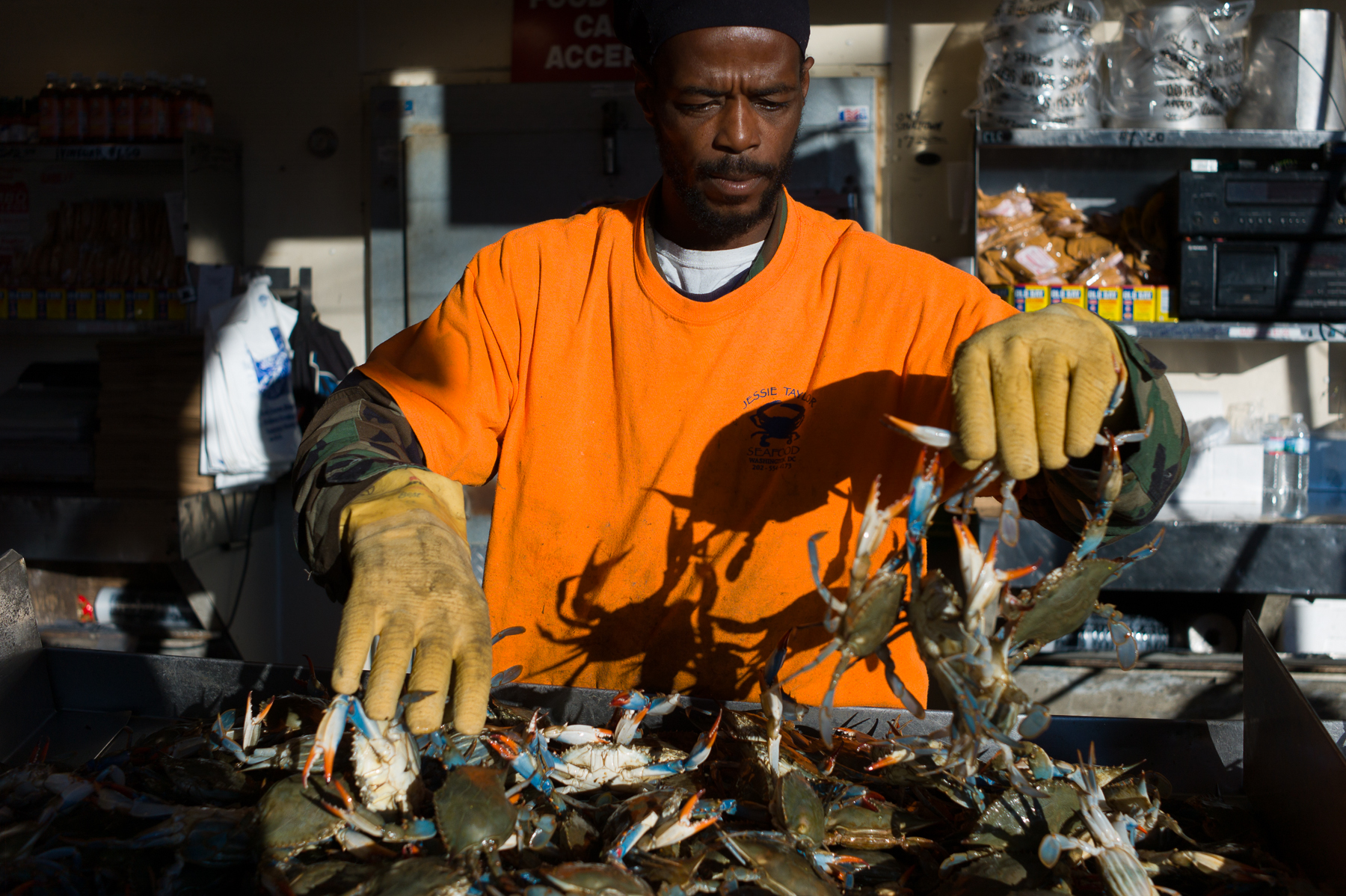 Saturday morning at the Maine Avenue Fish Market, Southwest Waterfront, Washington, DC.